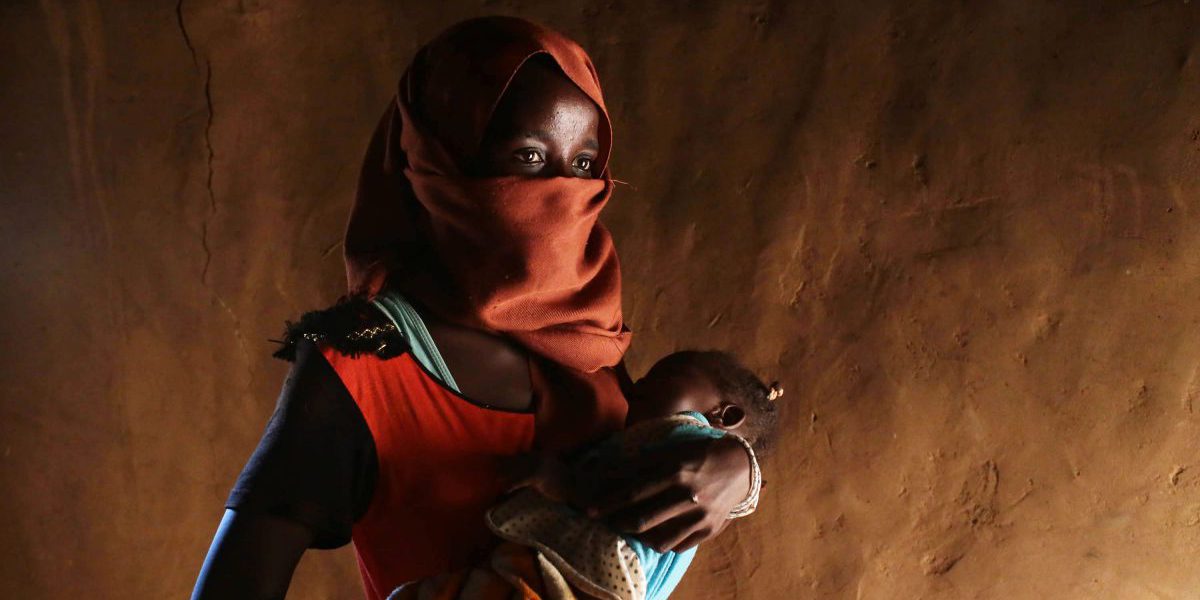 The birth of Jesus is God's gift of hope to a world that longs for peace and justice. This Christmas you also can give hope to refugees who long for a brighter future.
Souad fled South Sudan in 2014, joining an exodus of thousands of people forced from their homes by conflict and devastating violence. She arrived in Chad, and was able to enrol in a school run by JRS.
Despite the challenges of being an 18-year old mother in a refugee camp, Souad was determined to get an education. To do this, she had to study late into the night after putting her child down to sleep.
Despite being tired from her daily chores, and having to study by candlelight because she does not own a lamp, Souad successfully completed her secondary school education, and is now hoping to further her studies. She wants to become a doctor.
Education has transformed Souad's life.
When she fled her home in South Sudan, all she could think of was survival. Now she is dreaming of a better future for herself, her daughter, and the community that she wants to serve by being a doctor.
You can make Souad's hope a reality, and you can help bring hope to many others like her.
Watch the video and discover the hopes of these refugee children in Chad
Campaign Stories